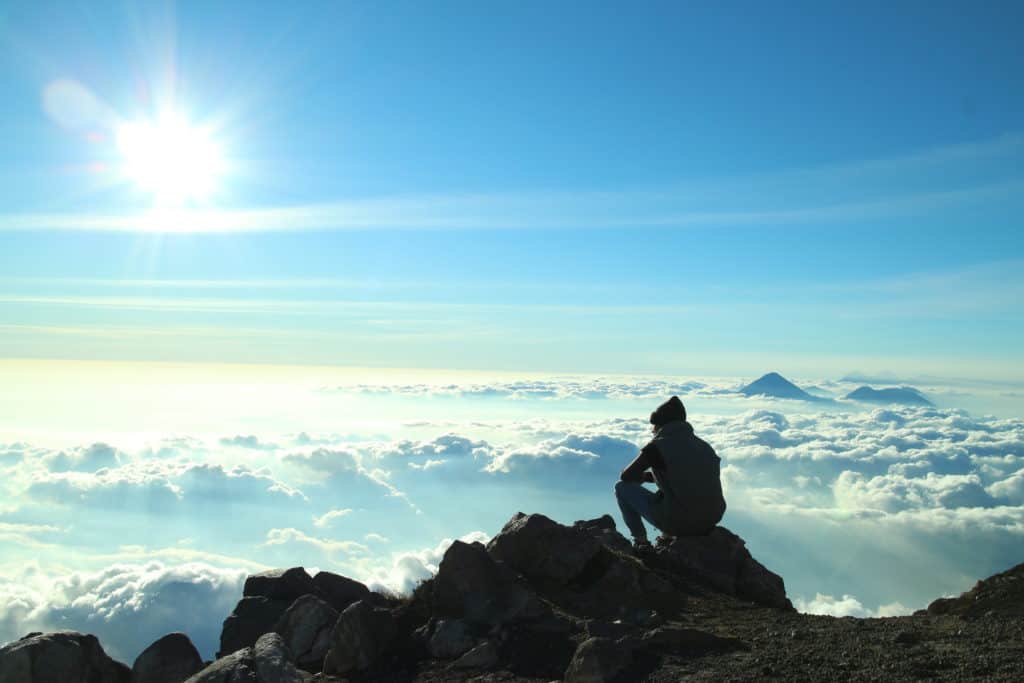 There are enough volcanic peaks in Guatemala to keep even the most avid hikers entertained for weeks. But if you don't know which of the giants to tackle first, Acatenango Volcano should be among your top contenders.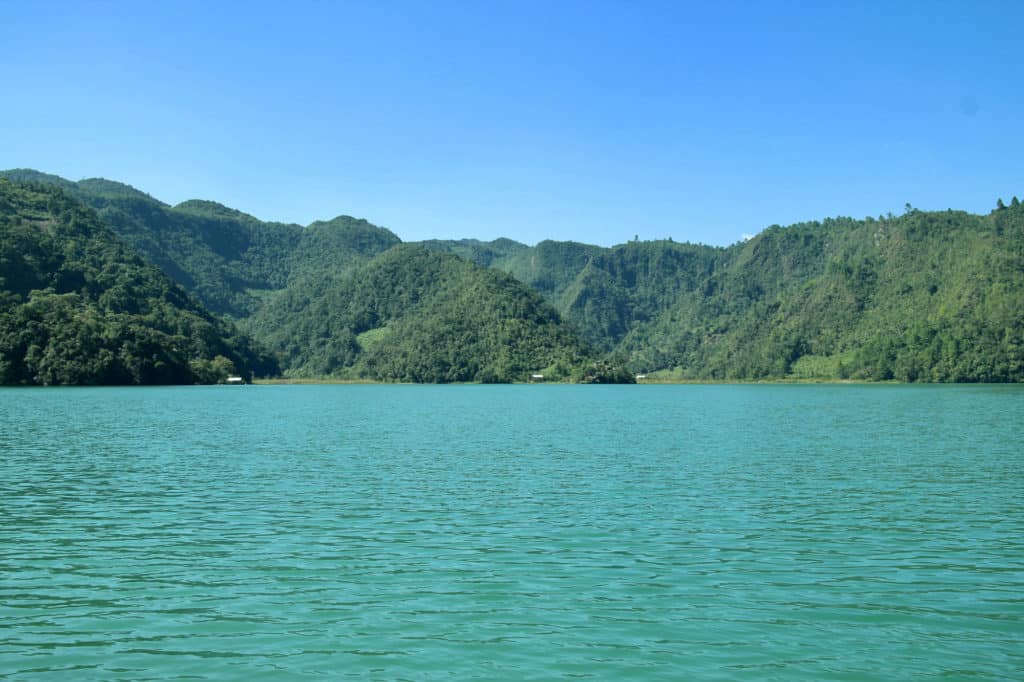 Laguna Brava contains approximately 79-thousand gallons of sparkling turquoise water, is surrounded by tree-clad mountains, a gushing waterfall, and three beautiful water-filled sinkholes, or cenotes.
It's nature showing off.
Everyone who goes to Laguna Brava raves about the refreshing swims, the color of the lake, the rowboat tours, the stars at night, etc, etc.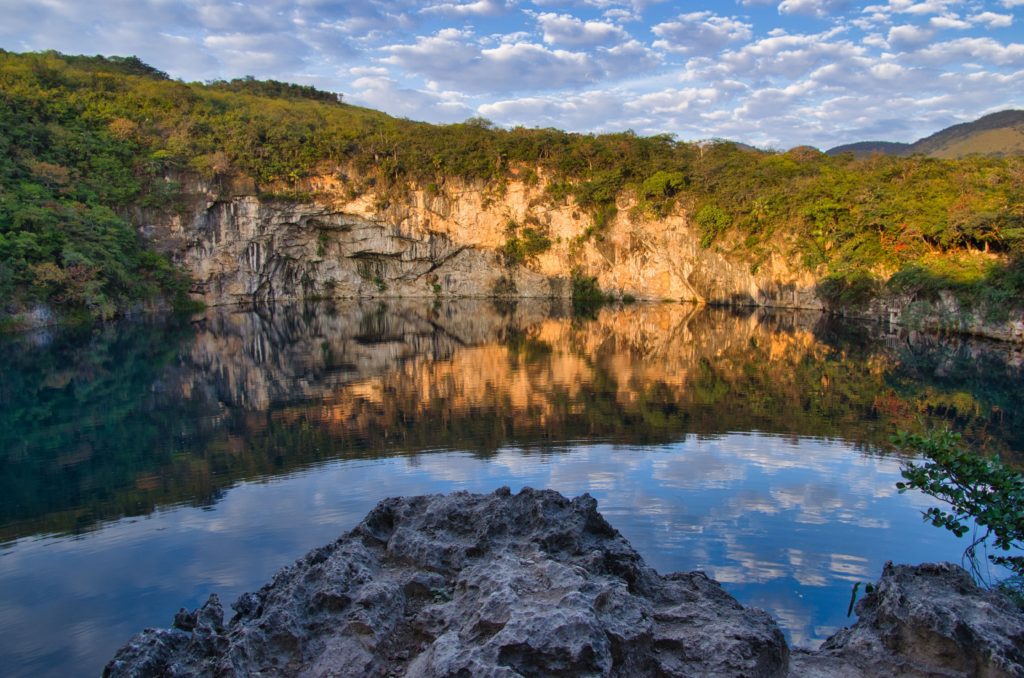 The Cenotes de Candelaria are two limestone sinkholes filled with clear blue water, cichlid fish, and surrounded by beautiful landscapes.
It's an amazing place to camp, swim, hike, snorkel, and explore. So what are you waiting for? Let's head to the far reaches of Nentón, Huehuetenango.
La Vida Atrevida – The Daring Life
Picture this: a painfully shy girl growing up in a beautiful place, but too scared of the unknown to experience it to the full.
Fortunately, I'm now grown up and have learned to embrace adventure, uncertainty, and this gorgeous country where I have the privilege of living.
Now I want to help you have your own Guatemalan adventures!