Heading to Guatemala?
Check out these top attractions: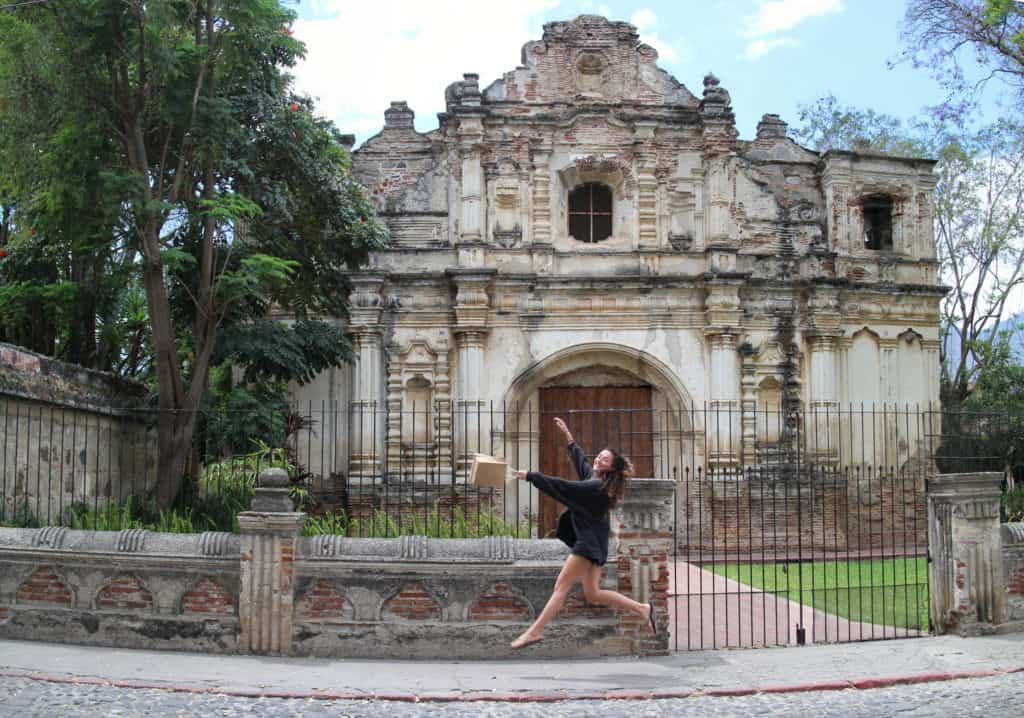 Things to Do in Antigua Guatemala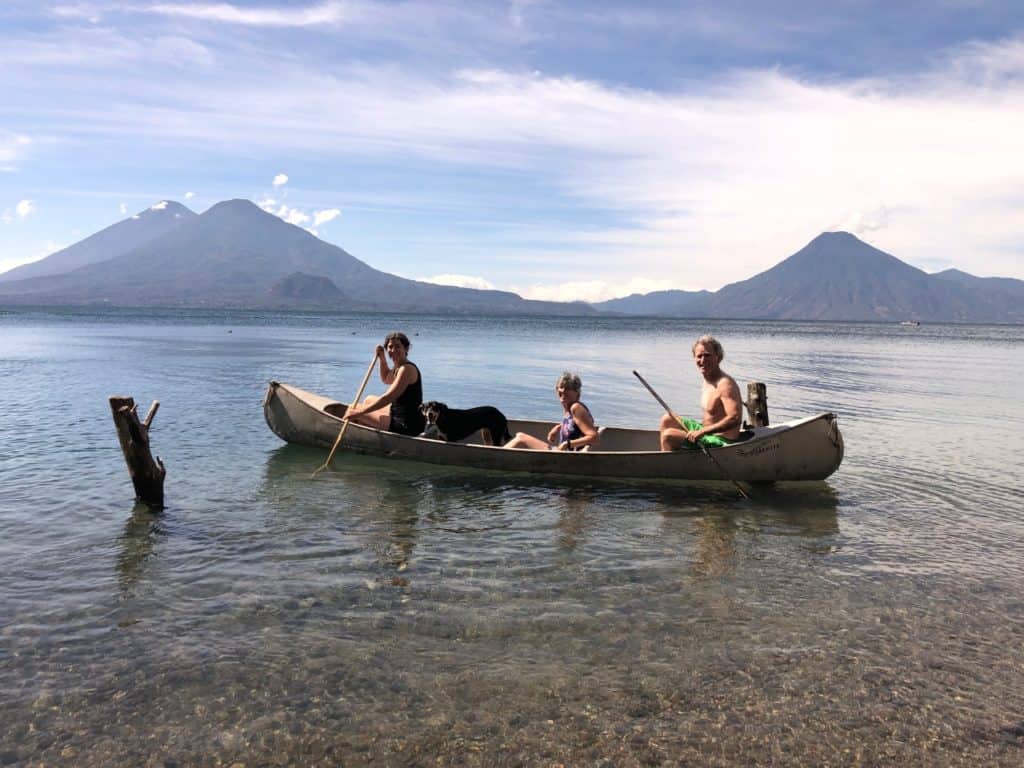 Recent Posts
Looking for something specific or want to browse by department?
*Head to the Destinations Page*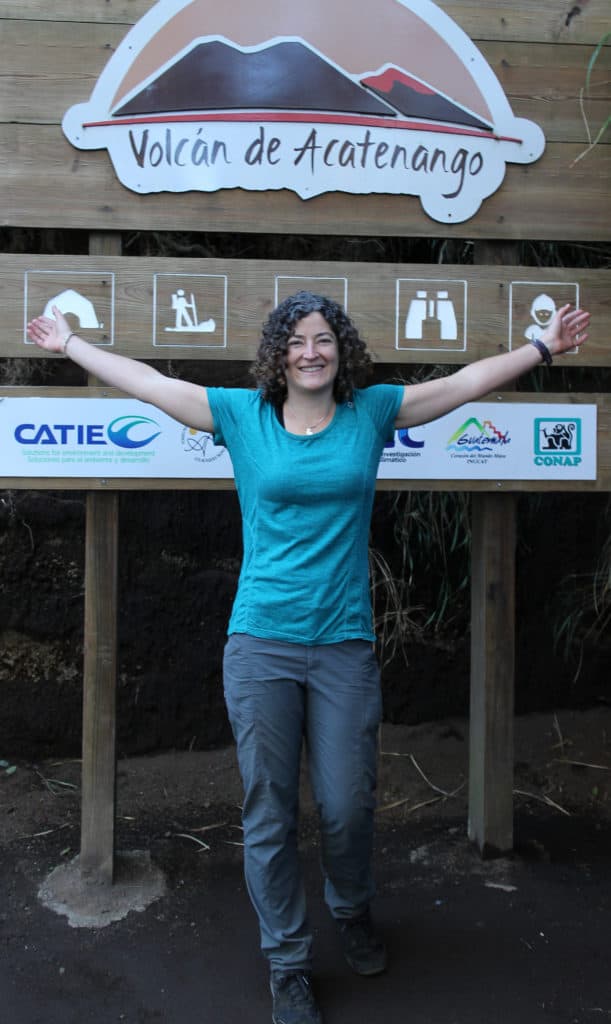 La Vida Atrevida – The Daring Life
Picture this: a painfully shy girl growing up in a beautiful place, but too scared of the unknown to experience it to the full.
Fortunately, I'm now grown up and have learned to embrace adventure, uncertainty, and this gorgeous country where I have the privilege of living.
Guatemala has so many incredible places to explore, from active volcanoes to black sand beaches to Mayan ruins in the jungle. The culture is as rich and varied as the landscape, the history is fascinating, and I know I'll never be bored. And neither should you!
My goal is to help you have your own Guatemalan adventures by sharing everything I learn and research on forays around the country. It's going to be crazy fun!