Explore Guatemala's destinations organized by department. Each of Guatemala's departments is unique and has its own charm. Find your next trip, whether that's swimming in a tiny lagoon in the center of a national park in Alta Verapaz or riding motorcycles around Guatemala's most famous caldera lake in Sololá.
Table of Contents
Alta Verapaz
Chimaltenango
Escuintla
Guatemala
Huehuetenango
Izabal
Sacatepéquez
Sololá
Alta Verapaz
Chimaltenango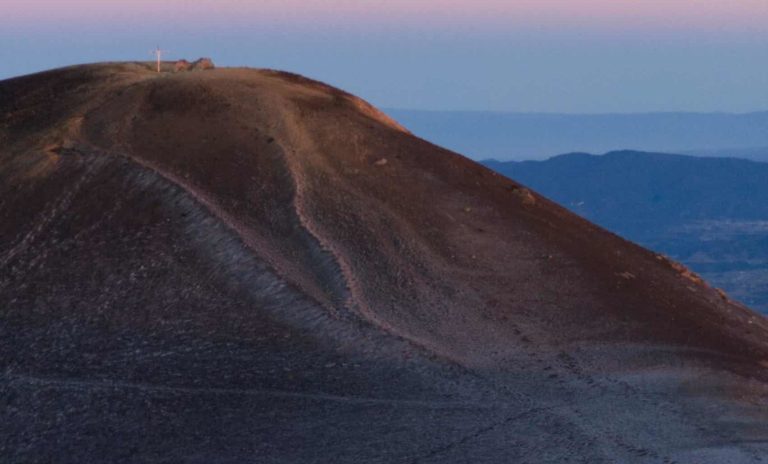 Have a look below for some quick information on what each tour company includes, their price tags, and a handful of reviews for each one so you can make the most informed choice.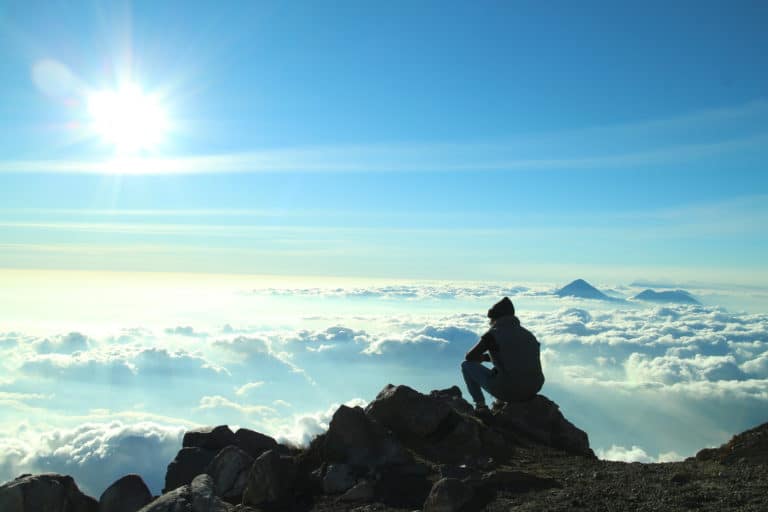 Acatenango is a stratovolcano whose moon-like crater rises to 13,045-feet above sea level, making it the third highest peak in Central America. Getting to the top is a physical and mental challenge worth tackling, especially if you like to push yourself to the limits of endurance, experience nature in its raw glory, and climb higher than the clouds.
Escuintla
Departamento de Guatemala
Huehuetenango
Izabal
Sacatepéquez
Sololá